A Creative Excuse #30: Daedelus
5/5/2020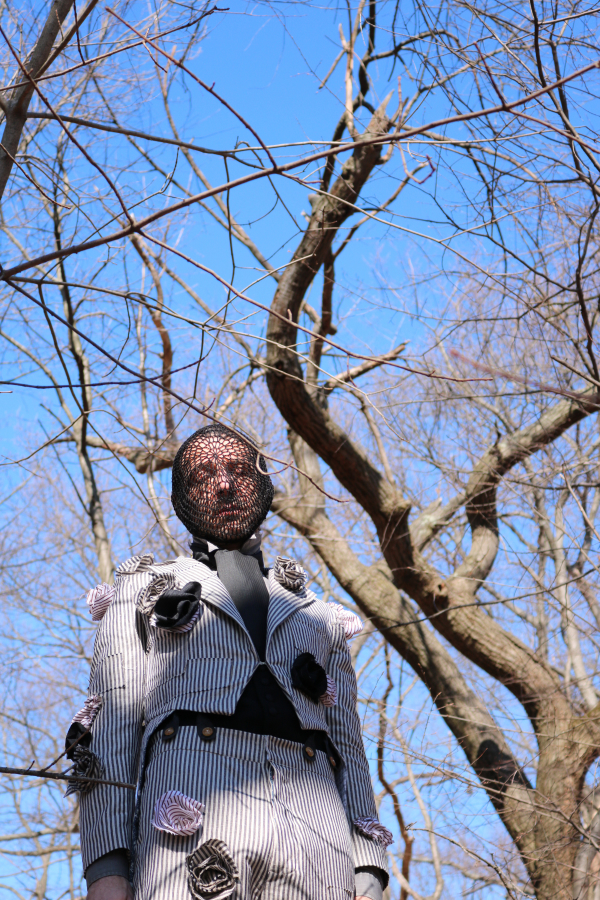 Under the alias Daedelus, Alfred Darlington has been an instigator of electronic music culture for the past 20 years. A fore-figure of Los Angeles' Beat Scene they have released over 20 LPs, countless EPs, remixes, and additional productions on labels such as Ninja Tune, Brainfeeder, and Anticon. As a performer they're synonymous with performative controllers, from working with the Monome to current explorations of modular systems into DJ metaphors, and have played over 1,000 shows on 6 continents at venues ranging from the underground Low End Theory to festival mainstages such as Coachella.
Now a founding faculty member for the Berklee College of Music in Boston of their new EDI (Electronic Digital Instrument) program.
Daedelus has begun to live up to their Greek mythological namesake.