Best of Santa Fe 2021
7/28/2021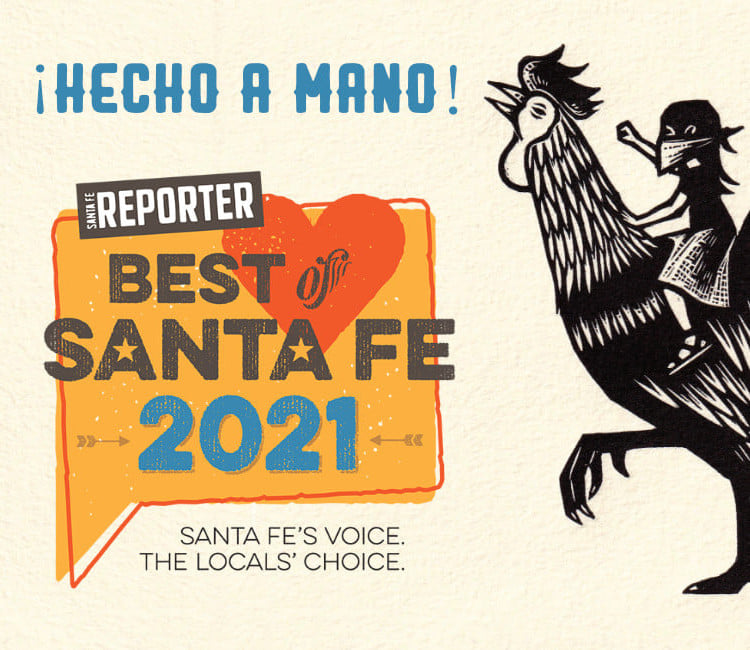 Best Gallery, 2nd Place
Gallerist Frank Rose tends to focus on fine prints from Mexico (a recent showing of Posada works slayed, for example), but he's known to go local, including shows from Reyes Padilla, David Sloan (Diné) and others. Don't sleep when you're on Canyon Road.
Best Shop, 3rd Place
Find an entire store "made by hand." Most of the jewelry, prints and ceramics are made in Mexico and New Mexico. It's not just a place to look or shop, but a place to connect with artists and even live musicians.